Dearly beloved, we are gather here today to bring to you the vibrant purple, holographic, rainbow mix.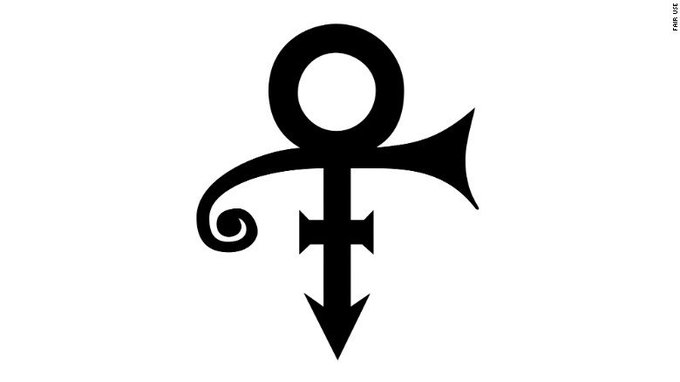 approved.

Glitter is sold in 2 ounce and 1 pound bags.
Available in:
Fine - 1/96, .010, .3mm
Samples are shown on a white and black base with one coat of glitter and one coat of resin.  Glitter was applied using the Mod Podge method.  Samples are not perfect because glitter is not perfect!  We want to provide you a true representation of one coat of glitter.