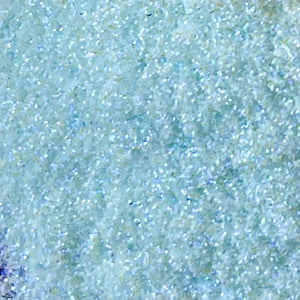 Named for one of the finest who always has our back.  Now it's our turn to have his.  In this family no one fights alone. 
Glitter is sold in 2 ounce and 1 pound bags.
Available in:
Fine - 1/96, .010, .3mm

This color is a custom mix, slight variations may occur from batch to batch.